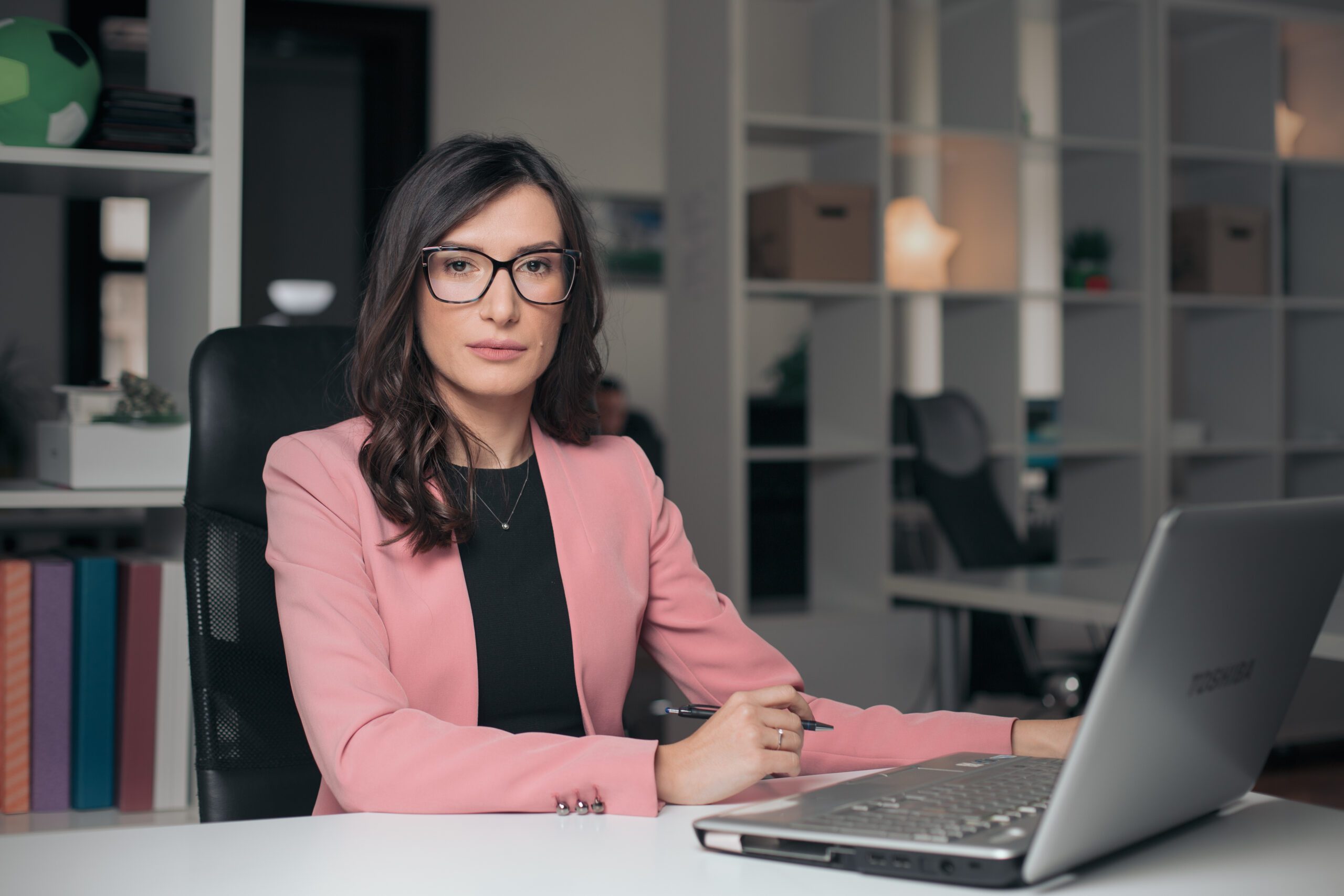 NATAŠA STOILJKOVIĆ
Attorney at Law*
natasa.stoiljkovic@andrejic.rs 
Natasa Stoiljkovic is an independent lawyer and a member of the Belgrade Bar Association who focuses her practice on resolving civil and commercial law disputes, as well as representing individuals and legal entities before state authorities. She specializes in real estate transactions and has significant experience with the entire cycle of real estate deals, including the negotiation and execution of the agreement and the registration of ownership at the cadastre, as well as with the legal aspects of actual construction.
Before cooperating with Andrejic & Partners, Natasa gained experience with a law firm that is the longtime representative of several leading banks in the Republic of Serbia's financial market, where she was in charge of litigation, enforcement proceedings, and collection of receivables.
Natasa graduated from the Faculty of Law of Belgrade University, where, during her studies, she interned in the BG practice in cooperation with the city of Belgrade, and was in the first generation of participants in an e-legal clinic offered in partnership with the PRO BONO Internet portal and various tribunes.
Education:
Faculty of Law, Belgrade University – Legum Baccalaureus (LL.B.)

 
Languages:
*independent Attorney at Law in cooperation with Andrejic & Partners